Enjoy a clean, Popup free browsing experience
The most powerful and trusted pop-up and distraction blocker on Chrome.
Poper Blocker automatically removes all pop-ups, ads on social media, overlays and annoying cookie-consent banners for a peaceful browsing experience.
"The best popup blocker"

No more popups and overlays.
Period.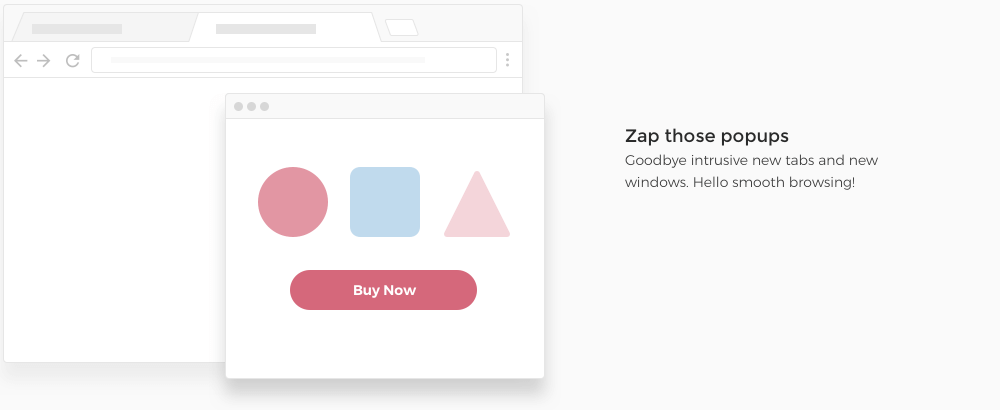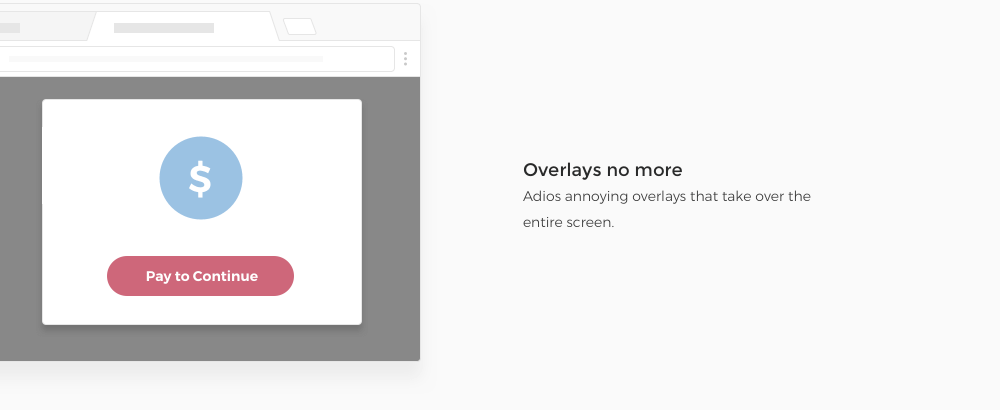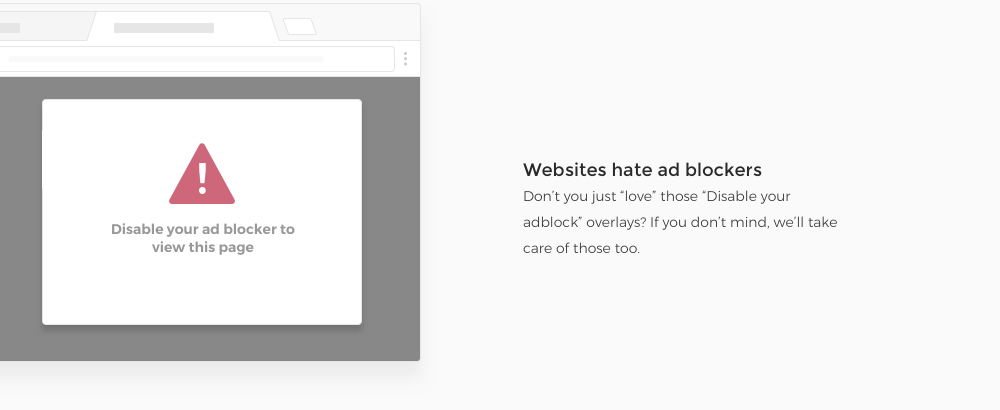 Top websites with blocked popups
See how Poper Blocker works
We believe a distraction-free browsing experience is a right, not a privilege. We're a small group of fellow users who teamed up to channel our energies into creating a pop-up free browsing experience.
Feel free to shoot us an email anytime.