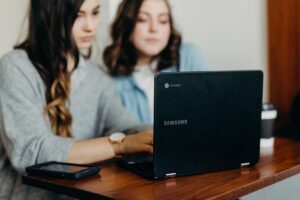 Most of the popular browsers these days come with a native (built-in) popup blocker to, theoretically, make your browsing experience much smoother. But how does these native popup blocker compare against a powerful 3rd party popup blocker like Poper Blocker? Let's find out in this post.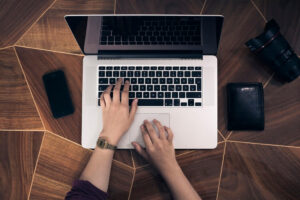 Ad blockers are programs, many based on the chrome pop up blocker, designed to prevent different kinds of ads from appearing on a web page and there is a wide range of programs to choose from that work in diverse ways. While they are very efficient in most cases, there are circumstances where a popup blocker outshines them when it comes to efficiency. In this post we'll be testing Poper Blocker against the biggest and most popular ad blockers to see which is more efficient in terms of popup and overlay blocking.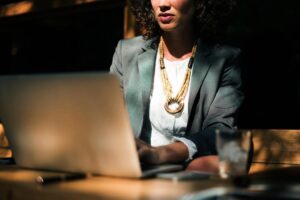 In this post we'll be putting Poper Blocker to the test against its biggest competitors on the web, analyzing the different products and testing them in similar situations to see which one works best, what are the advantages and disadvantages, etc.