An ad-blocker for distraction free browsing
Are you tired of being bombarded by intrusive ads while trying to enjoy your favorite websites? Looking for a way to enhance your online experience without interruptions? Look no further than Poper Blocker – the best ad blocker you'll ever need!
"Poper Blocker is one of the best ad blocker Chrome extensions"

Why Choose Poper Blocker to Block Ads?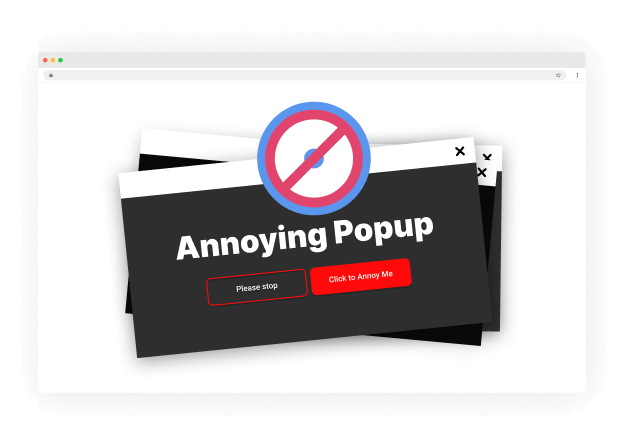 Block Intrusive Pop-Ups and Overlays

Browse the web with no ads, for a smooth browsing experience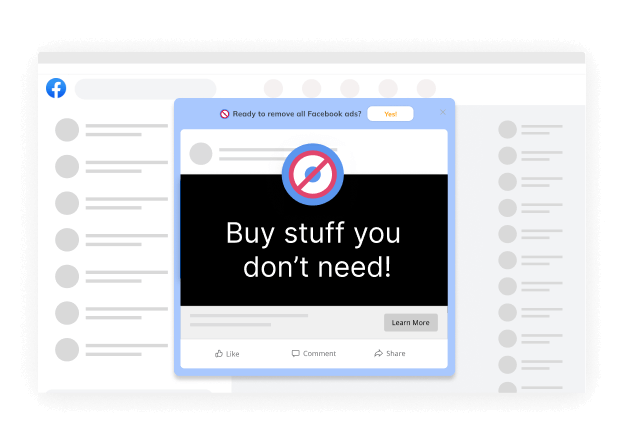 Block Ads on All Sites, Including Social Media!

Remove ads from the biggest social media websites like Facebook, Twitter, YouTube & More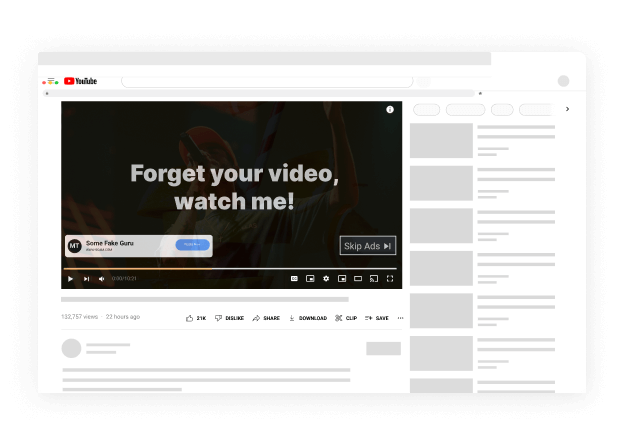 Get Your Ad-Blocker Today
Did we mention that Poper Blocker is a free Chrome Extension? Remove annoying ads, cookie messages & more with our extension
Here's Why People Love Poper Blocker
"With Poper Blocker, whatever pop-ups another adblocker might have missed will get squashed forever"

"Poper Blocker focuses on blocking pop-ups, pop-unders, overlays, timed and scroll pop-ups, and other varieties that might slip past other ad-blocking extensions"

"Poper Blocker's Pro version notably demonstrates its prowess at blocking ads on a wide range of platforms, including YouTube and social media platforms."

"Poper Blocker is a light ad blocker that specializes in blocking pop-up and pop-under ads. It effectively eliminates annoying pop-up ads, providing a smoother browsing experience"
What is an Ad blocker?
An ad blocker is a browser extension that prevents advertisements from popping up on web pages, making your browsing experience less cluttered, faster, and more enjoyable. 
Are Ad blockers safe? 
Yes, ad blockers are safe to use. They primarily work by blocking or hiding ads on web pages and they don't have significant security risks. It's important however to always download from a reputable source like Poper Blocker. 
Do ad blockers work on all websites?
Ad blockers typically work on most websites that display ads. However, there are a few instances where ads are not blocked due to how the ads are delivered or integrated into the site's content. At Poper Blocker, we are always working on updating our features and ad-blocking to ensure you get the exact ad-blocking experience you want. 
Here at Poper Blocker, we understand how important distraction-free browsing is. Whether for work, or pleasure – Intrusive ads totally disrupt your digital experience. That's why we're here to help with the best ad-blocker extension.