Chrome notifications ruining your browsing? Don't panic, you can easily disable these irritating pop ups. Here you'll find a step-by-step guide to turn off notifications whether you're using the Chrome browser for work or for play.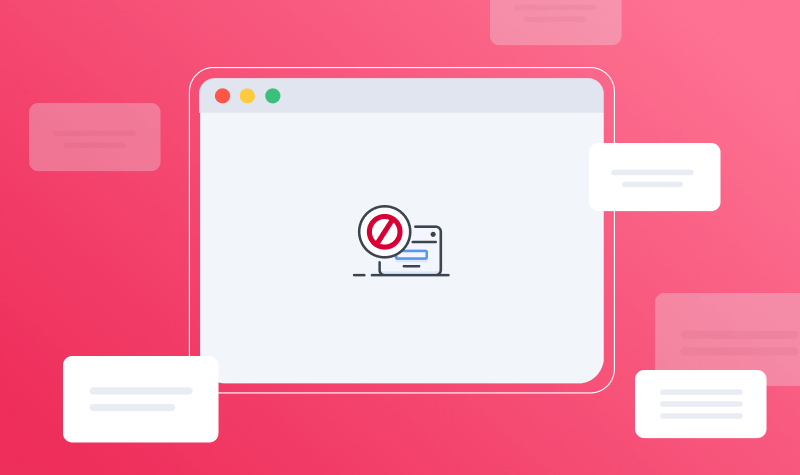 What is Chrome?
Chrome is one of the most popular browsers that is completely free to use. It's available on multiple devices, including Windows, Android, Mac, and iOS. It's so popular as it has Google built into its core. Making it quick and easy for users to search and peruse their favourite websites. Furthermore, it has lots of useful extensions that can be quickly added to improve the user experience.
The types of notifications that are used by marketers and websites vary. You might get asked to share your location, to allow for notifications or to accept cookies. Other notifications can include signing up for newsletters and even advertisements being played through audio or video. These notifications can appear on top of the screen or even behind the page you're visiting. They are intrusive, repetitive, and annoying.
How to Block Notifications from Within Chrome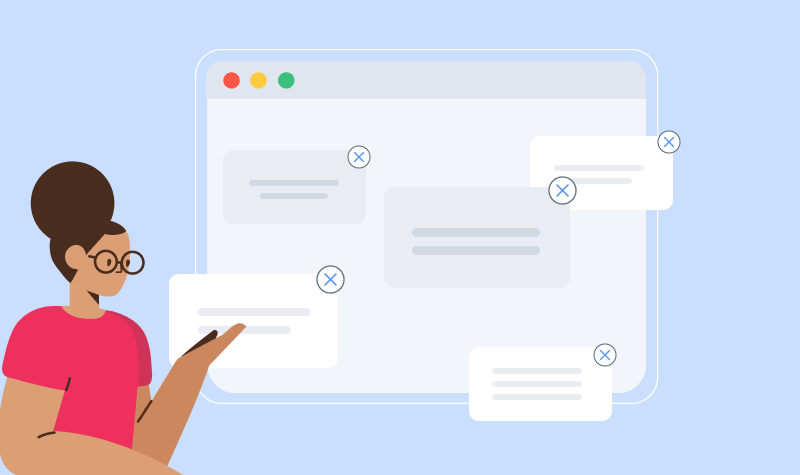 There are settings you can alter that can turn off notifications, in addition to extensions designed to block pop ups. Chrome has an extremely easy to use menu that is accessible across all devices. Here's how to block chrome notifications when using a desktop or laptop.
Open the Chrome browser as if you were going to search online
Look in the top right-hand corner for the three-dot menu icon
Select Settings from the menu, followed by Site Settings
Select notifications from the site settings menu
Turn the toggle button off where it says 'sites can ask to send notifications
How to Block Chrome Notifications on Android
Turning off chrome notifications is easy on your Android device too. It works in a similar fashion to turning them off on your PC. Simply follow these steps:
Open Chrome
Find the three-dot menu icon on the top right hand side
Tap on Settings
Scroll and then tap on where it says Notifications
Scroll down to Sites, and disable all sites notifications
Block Notifications on iOS
Blocking Chrome notifications on iOS can be achieved as follows:
Open Chrome on your iOS device
Tap More followed by Settings
Tap where it says Content Settings
Click Block Pop-ups and turn them off
It's as quick and easy as that. By disabling site notifications from within Chrome you will notice an improvement on the number of notifications you receive.
Using a Pop-Up Blocker on Chrome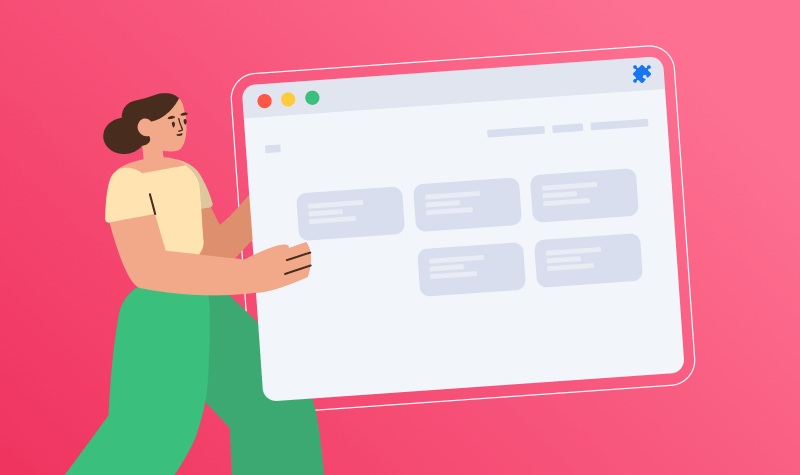 One of the most effective ways to block notifications on chrome is to use a pop-up blocker. These are extensions designed to stop notifications and pop ups from opening as you browse online. Search inside the web store to discover pop up blockers that allow you to have more control over the notifications you see and don't see. Poper Blocker has millions of users and has a five-star rating, it's a good one to look for.
How to Install an Extension on Chrome
Once you have found the right extension to block notifications you will need to install it. Don't worry if you're not confident using computers, it is user friendly and easy to do. Start by visiting the webstore on Chrome by typing chrome.google.com/webstore/category/extensions in the Chrome search bar. Once here, you'll be able to search for a popup blocker using the inbuilt search bar on the left-hand side.
Find the extension you want to use and select it from the page. Then click where it says, 'Add to Chrome,' You will receive information regarding any permissions that are requested and how data is managed by the extension. Click Add Extension once you are confident that the extension is trustworthy. Don't forget to read reviews and even visit the website of the extension to read real user feedback.
Managing Pop Up Extension on Chrome
Managing, disabling, and removing extensions is just as easy as adding them to your browser. Click on the jigsaw shaped icon on right hand side of Chrome. If you can't see a jigsaw icon you can access your extensions by:
Open Chrome and select the three-dot menu in the right-side corner
Bring the cursor down to where it says More Tools
Click on Extensions in the menu that opens when hovering over More Tools
A new window opens and here you can view all the extensions you have installed on Chrome. You have the option to see Details, Remove or turn the extension off and on from this page. If you wish to view permissions, allow to work incognito mode or edit the websites you want the extension to work on, you can do so in this area. It's worth going through all your extensions and editing permissions or even removing the ones that you feel are no longer relevant.
Use Extensions Alongside Chromes Built in Settings
To improve your online experience, we recommend using pop up blockers alongside Chromes built in settings. By doing so you can enjoy seamless browsing as you explore online. It's ideal for those who don't enjoy intrusive forms of advertising or tracking that is often tied into pop ups and notifications.
Extensions work harder than inbuilt browser settings. They can block notifications more effectively. However, you can also have more control over what you wish to allow to show. For example, you may be happy for one website to give you notifications but want all others to stop. Using an extension will allow you to whitelist websites that can then be excluded. This will allow the websites you choose to send you notifications that you are happy to see.
Why Are Chrome Notifications Bad?
Chrome notifications are a form of spam. They can drain your CPU and often lead to slow running devices. Several types of notifications are used to set up tracking cookies on your browser and can result in malware and spyware infections on your PC. These pop ups and notifications often cause irritation as they are frequent and often hard to close. The pop-under can cause annoyance as they open beneath the page you're on. You may not even notice they are there unless they play audio or video content. All this can drain your PC as well as your brain.
Turning off notifications in Chrome and using a trusted blocker extension will quickly improve your browsing. With the extension you can turn off all types of notifications and pop ups entirely. Furthermore, it's possible to allow sites you wish to use and keep your logging in information on your browser for convenience. Don't forget to keep your anti-virus software updated to protect you from unwanted viruses.
Not Using Chrome? Can I Block Notifications
Most browsers allow you to use settings that will block notifications, similar to how Chrome works. You can also use the most popular notification blocking tools on other browsers, such as Firefox. If you're not using Chrome, you should be able to eliminate these annoying notifications in a similar fashion. Search for an extension that is designed to work with your chosen browser and install it to achieve the best possible results.