You're fed up with pop-ups ruining your online experiences, so you've decided that it's time to put a stop to it with a blocker app. Good thinking, blockers are the ideal way to stop those irritating boxes from bombarding your screen. Poper Blocker is an excellent choice to make when choosing the right blocker for you, but why is that? Today, we're going to let you know the advantages you can expect once you've installed Poper Blocker on your device.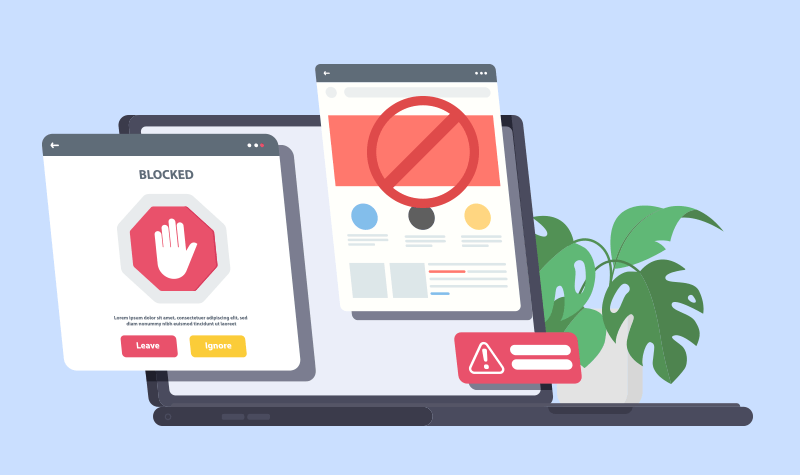 The Ideal Blocker for Chrome and Firefox
First off, it's important to make sure that the blocker app you choose is suitable for you. The first question to ask is whether it will work on your browser of choice. The good news is, Poper Blocker is compatible with two of the most popular browsers out there, Chrome and Mozilla Firefox. The app will work at stopping frustrating pop ups on both browsers, on your PC, laptop and even your mobile devices. It's quick and easy to install, doesn't intrude on your experience as you browse, and it works.
More than Blocking Pop Ups
There are several blockers that work well at blocking pop ups, but that's all they do. Poper Blocker goes further to enhance your online browsing experience. Yes, the pop ups that open on the page when you visit will be prevented from opening. But that's not all. Did you know that Poper Blocker is also designed to stop other ads from appearing too? 
Stop the Popunders
You know the ads that open below the window you're on? They are called popunders. You may not even be aware they are there until you close down your current open tab. One common giveaway of a popunder is sound, as they can commonly be videos or pages with sound files that can leave people confused as to where the sound is coming from. If there's no sound, the popunder can stay open for a long time, draining the performance of your PC.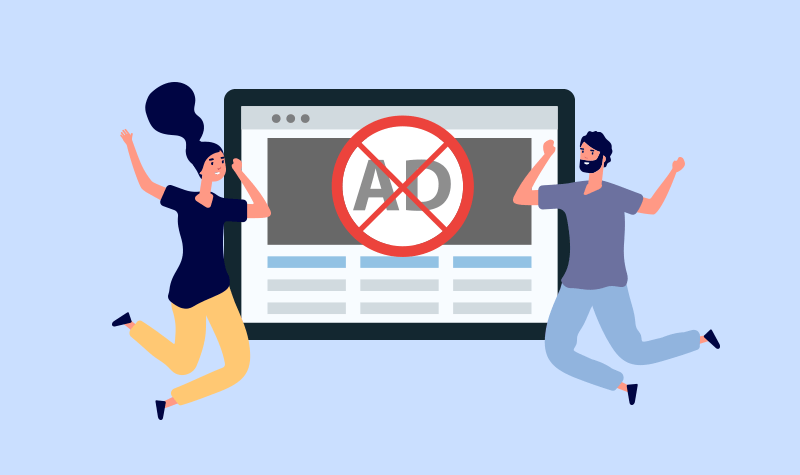 Prevent the Overlays
Another common form of intrusive advertisement is known as an overlay. Overlay pop ups appear on top of the page you're currently visiting. These overlay ads don't open as a new tab or a new window, but simply appear right in front of your face. These can be extremely frustrating, especially if they're delayed from opening until you're already engaged and reading the page. Furthermore, the cross to close the overlay popup is often hard to find or click, especially on mobiles.
Poper Blocker stops popunders and overlays from opening in addition to the pop ups that you might be more familiar with. Therefore, this blocker is a great one to choose. You take care of three common problems in one go. Perfect!
Works in Harmony with other Blocker Website Apps
The advantages of using Poper Blocker don't stop there. You may wish to install, or already have installed adbockers. These might be designed to stop advertisements running on websites such as YouTube or Twitch. Other forms of blocker website tools are designed to stop banner ads and display ads. Some blockers will not work in harmony with other adblockers that are available. Thankfully, Poper Blocker is compatible and purposely designed to work alongside other adblockers that are out there. This will give you a fully interruption free online experience, each time you open your browser.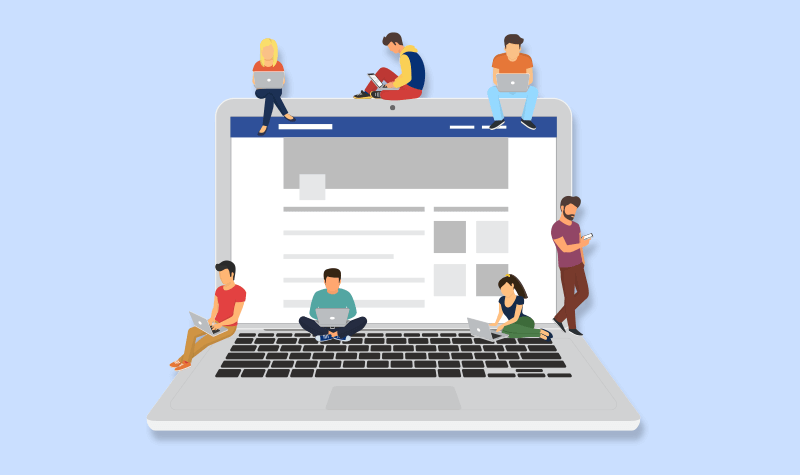 User Feedback is Encouraged
Poper Blocker consistently receives amazing feedback by working directly with its users. This blocker app is driven by the community it serves. There are over two million users with the app installed, all of which can provide us with user reports. These reports ensure the blocker stays on top of changes and new trends to ensure it remains effective, day after day. The huge community feedback gives it a unique edge over the competition.
Poper Blocker is Easy to Install
Not everyone is comfortable when it comes to installing apps on their devices. If you consider yourself to be a technophobe, don't panic. Here's a simple step by step guide that will help you traverse the act of blocker installation.
Installing Blocker for Chrome
Visit the Chrome Web Store or click the download link on the Poper Blocker website. Here you'll be shown an overview of the blocker, along with reviews and the number of users. There's a button that says 'Add to Chrome' on the right-hand side of the page. Give that a click with your mouse. A small window will open at the top of the page where you have the option to Add Extension or Cancel with the click of the mouse. To install, select Add Extension. 
Once you have clicked Add Extension, you'll be asked for your permission to block popups. Agree to continue with the installation. After this step, follow the online instructions to create an account, login, or log in later. Continue working through the easy-to-follow instructions online. You will have options to continue for free or select a low-cost payment plan. Once you have made your choice the app will begin working. 
Managing the Blocker App
If you would like to learn more about the capabilities of the blocker app, click on the three vertical dots in the corner of your browser and go down to where it says 'More Tools' in the menu. Select 'Extensions' in the new menu that opens. A new tab will open, showing you all the installed Chrome extensions you have on your device. Find Poper Blocker and click on 'Details.' You can also quickly turn the extension off and on as you wish from within this window or remove it entirely.
When managing the extension following the steps above, you'll see a clear description of the app, including the version you're using and the size of the app. Furthermore, you have options such as allowing Poper Blocker to work in incognito mode. Additionally, you can decide if you want to stop data from being shared from all sites you visit, on click or on specific sites only.
You may also like to make changes to the blocker app preferences. Click where it says 'Extension Options' to open a new tab.
Here you can change things such as:
enable overlay blocking
show notifications when blocking a pop up
show badge on the extension icon when blocking
manage your subscription if applicable
On the same page you have the choice to whitelist websites you wish to allow popups on. These are websites you trust, add the URL of each of the websites you wish to allow in the box and select add.
Interference Free Online Browsing with Adblockers
We hope you feel confident about installing and using a blocker app. With so many advantages, it's clear to see why Poper Blocker has over two million users. Your online experience will be greatly improved in just a few clicks of the mouse or taps on the screen. The app will run silently in the background, but still be accessible so you're able to make preference changes as and when you please.