Looking for an Adblock for YouTube? Have you noticed that ads on YouTube have become more problematic? The site is inundated with adverts, some even lasting half an hour or more. They happen at the start of videos, during the video and even at the end. There are videos with multiple ads, despite being only a few minutes long.
Adverts can make watching YouTube an absolute misery. Thankfully, you can take control of what you see when watching YouTube. Blocking ads is possible and easy, here's how.
Pay for YouTube Premium to Stop Ads
The first way involves paying out for YouTube Premium. This is a good option as it stops you having to view ads and it doesn't take long to set up. The cost at the time of writing is £11.99 per month, per account. However, there is a family option that will make it more affordable for the household, costing £17.99 per month. The positive side of using YouTube Premium is that it does support the creators on the site.
The downside of using YouTube Premium is that it doesn't work the same way as an adblock chrome extension. What we mean is, the ads will only be stopped while watching YouTube, not when browsing other sites. Therefore, many people choose to avoid using YouTube Premium and use an adblock for all sites they visit while using Chrome. By doing so, all the websites you visit will no longer be able to show you adverts and pop-ups. The difference this will make to your online browsing is considerable.
Adblock On Chrome that Works for YouTube
Choosing Poper blocker adblock extension is a sensible option as it isn't limited to only blocking ads on YouTube. Poper blocker will block all ads and pop-ups that are encountered when browsing on Chrome. It's a fantastic way of improving your online experience, whether you're watching videos, socializing, or working. 
Setting Up a Adblock Chrome Extension for YouTube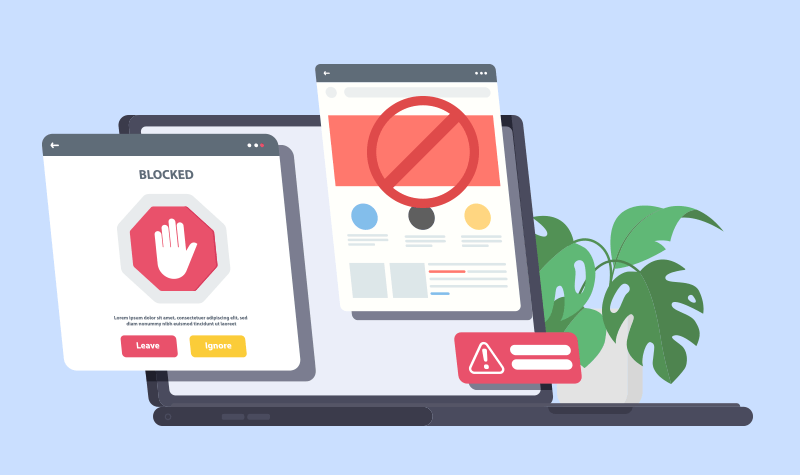 You may have the option to download the extension directly from the provider's website. Make sure that the extension you have chosen is compatible with Chrome. This should be clearly indicated in the description of the product.
The other option is to use the Chrome Web Store. Type in the name of your adblocker or use the search function to view the various options available to you. The goal is to stop those annoying ads from interrupting your videos. It is important to select an extension that will block adverts from running on Chrome, and not just pop-ups and redirects.
Look for trusted extensions to use and select the 'Add to Chrome' button. This will start the installation process which should only take a minute or so. You may need to create an account and adjust your preferences during this stage. Once set up you will no longer be forced to sit through adverts on YouTube or anywhere else for that matter.
Managing the adblock is simple. Chrome has a small jigsaw styled shape that is on the top right-hand side of your screen. If you can't see the jigsaw shape, navigate to the extensions by:
Clicking the three buttons on the right-hand corner of the browser
Selecting 'More Tools' in the menu
Selecting 'Extensions'
Here you can view all the extensions you have installed. You can view details, make changes to settings, turn it off or on, or fully remove it.
Using Adblock for YouTube on Mobile
You may find yourself using your mobile device to watch YouTube more than your PC or laptop. The good news is that installing adblockers for YouTube is possible to do on your phone too. The adblock chrome extensions on mobile work in the same way as on your PC. They don't require a lot of resources and you won't even notice them running. What you will notice is the lack of ads and pop-ups that appear while watching your favourite content creators.
Utilise Chrome's Own Adblocking Tool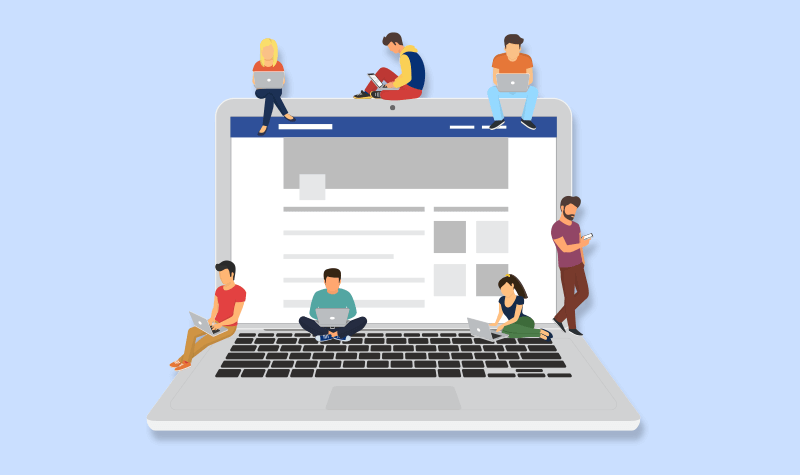 Another option to consider is checking the default settings that are built directly into Chrome. Enabling Chrome's very own adblock will not stop YouTube adverts from running. However, there is a point to turning on this tool. When visiting websites, the adblock chrome tool can help to prevent some ads, pop-ups, and irritating notifications from pinging up on your page.
Follow these steps to ensure you have it enabled on your browser:
Sign into Chrome
Click the three dots in the top right-hand side of your browser window
Select Settings 
Click on Security and Privacy on the left-hand side
Select Site Settings
Scroll to the bottom where it says Additional Content Settings and select the down arrow
Click Ads
Ensure Block ads has been selected as the default behaviour for Chrome
Chrome will still allow for genuine ads to play on the websites you visit, YouTube included. This is a step that will try to prevent intrusive or misleading ads from playing as you traverse around the internet while using Chrome. It isn't the most effective tool, but it is worth having enabled.
You can further improve your Chrome experience by turning on the pop-up blocker in Chrome too.
Sign into Chrome and click the three buttons on the top right corner
Click on Settings, Security and Privacy followed by Site Settings
Select Pop-ups and Redirects
Make sure you have 'Don't allow pop-ups or redirects' selected as the default action
Remember, that these additional steps will not stop ads from running on YouTube. However, they can improve your online life significantly. These settings work alongside an adblock extension, working in harmony to stop ads from ruining your day. Having the Chrome settings on and an adblock Chrome extension is the easiest way to stop ads running on YouTube and on other sites you might visit. Quality of life improvements made with just a few clicks.
Support Your Favourite YouTubers without Watching Ads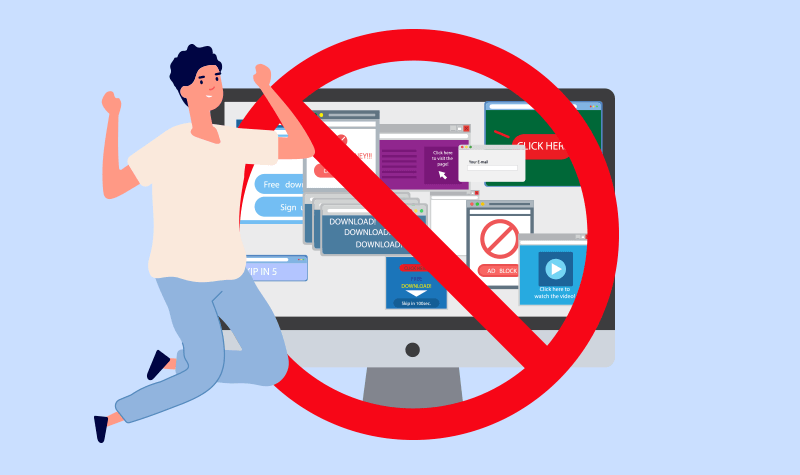 There are so many adverts on YouTube as creators need them to make money. Watching and clicking on adverts shown during their content will help them to continue to create (providing their account is monetised). However, many creators are aware of how intrusive ads are, so they have different ways for viewers to give financial support.
You can help your favourite content creators and influences in multiple ways.
These include:
Making donations
Becoming a member of their channel for a small monthly fee
Buying merch
Signing up to the creators Patreon
Clicking on affiliated links in the video description
Simply watching, liking, and subscribing
So, if you're worried about turning off ads adversely affecting your favourite creator, don't panic. You can turn them off and find another way to provide support. Using an adblock chrome extension will not hurt the entertainers that bring you so much joy. It is possible to continue giving support without feeling as if you're forced to watch ad after ad on YouTube.
We hope you found this article to be useful. Once your adblock for YouTube is running, you can go back to YouTube and enjoy non-intrusive viewing as and when you desire.